TAXI JAKOBSTAD – ALWAYS AT YOUR SERVICE
TAXI Jakobstad makes life happyer
When it's time to make party-plans – we're there to make your event perfect. No parking-troubles, late drivinghours, icy windows or hot seats will meet you in a taxi. We have the capacity to transport both smaller and bigger groups, and the cost is tolerable to be compared. Choose a car, bus or invalidcar for people who are disabled.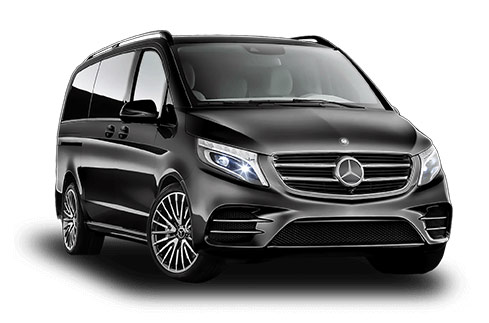 exhibitionvisits, recreationtrip, christmasparty, theatre or musicevent in a nearby town gets more cozy when your company can concentrate on having fun together and you don't have to pay for hotel, when the same amount of money takes you from your own door in a safe and nice way.
Taxicar
Big taxicar
Taxibus
Invalidcar
Contact us to make your event more fun!